Electro Cables' portfolio of cables covers a broad range of applications and industries but we are always ready to develop something new.
Our Technical Sales and R&D can help you make the difference with tailored, cost-effective solutions.

Composite Cables
Composite cables can be an effective solution to reduce installation time, optimize space or enhance the properties of bundled cables.
Every composite cable is specially developed and tested for your installation and operation conditions with compounds, shielding, strength members and mechanical protection that will enhance the performance of your fibre optics, power and data circuits.
We develop and manufacture cables to meet your specification and a diverse flame and performance standards including CSA, UL, ICEA, IEC and ANSI/TIA, contact us to know more.
Armouring
Our job is to make it easy to specify the best armour type for any application.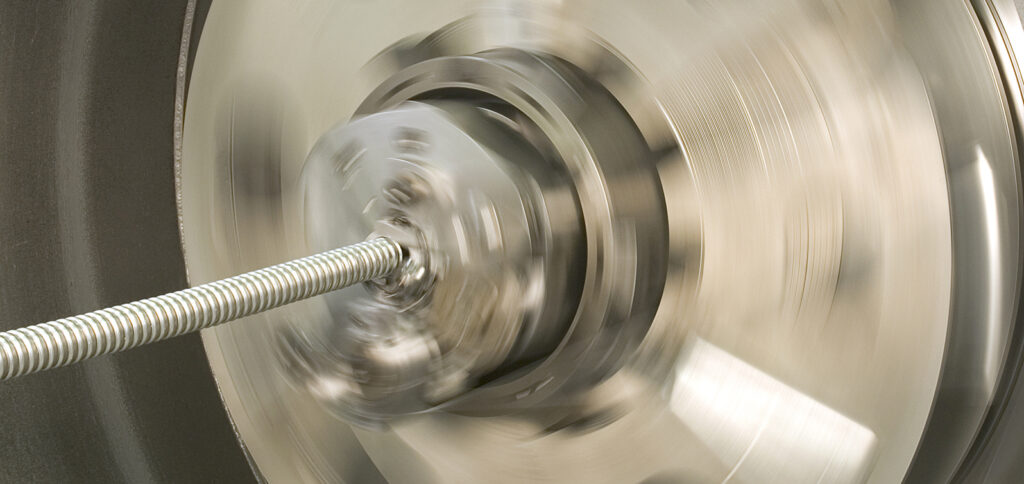 From Steel and Aluminum Interlock Armour to Bonded Tapes, we can find a solution that meets your weight, mechanical and shielding requirements.
Galvanized Steel and Aluminum Interlock Armour
Bonded Steel and Aluminum Tape Armour, Flat and Corrugated Options
Extrusion
With a very broad range of materials including Low Smoke Plenum and Zero Halogen compounds and an extensive extrusion capability, we can design and manufacture your cable to meet a wide range of electrical, mechanical and flame retardant properties.
Safety Concerns? Our products are tested and certified.
Electro Cables Inc. is committed to the best practices in the Wire and Cable industry to continually improve the quality and safety of its products and facilities.
We also take our responsibility to the environment and our customers very seriously. All our products comply with RoHS and REACH directives and are developed and manufactured in Ontario, Canada in our  ISO 9001 certified plants.